Do you want to become one of our retailers?
Foot Point is currently looking for retailers throughout Europe and especially the Nordic countries, that are passionate about health and wellness. As our retailer, you are at the forefront of Zone Therapy in combination with acupuncture, massage, and foot care. Foot Point's AMS Zone Therapy Insole is uniquely developed by acupuncturists and experts in Zone Therapy after a long time spent researching the field.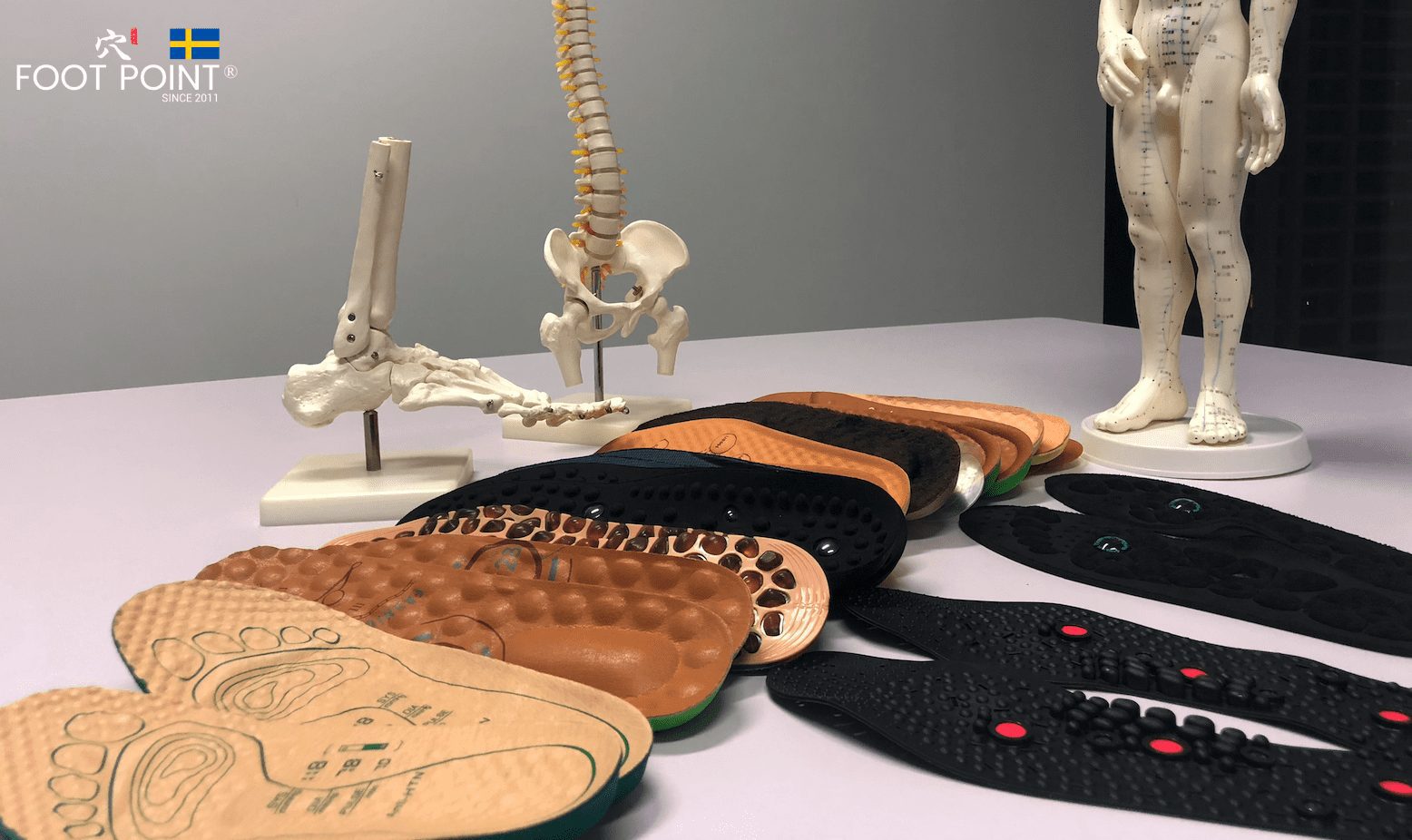 Our AMS Zone Therapy Insole is among the market's bestselling Zone Therapy Insole/magnetic insole today, throughout the country but also internationally. If you run a health store, shoe store, web shop or are a podiatrist, masseur, chiropodist, or acupuncturist, our AMS Zone Therapy Insole is a great complement for your business.
The AMS Zone Therapy Insole is a modern Zone Therapy Insole with Swedish design and is patented. It is made by acupuncturists and experts and is the only tried-and-tested Zone Therapy Insole/Magnetic Insole with proven positive effects by customers, specialists, as well as experts in acupuncture and Zone Therapy or Reflexology.
Sign up and get started with your sales
Sign up and we will get back to you with more information and our price list within a few days. 
As soon as you receive the Zone Therapy Insoles, you can immediately get started with the sales. We will send you free digital images and consumer brochures to help you get started. If you have a physical store, we also offer a complete set of store material (rack, shelf, and data sheets).
Easily sold: It is a useful, affordable, and unique product on the market, that is today used by 250,000 Swedes, the majority of which are over 40 years old. 
High profit: Over 60% in profit

Completely risk free: Sell first, pay after 30 days. Full right of return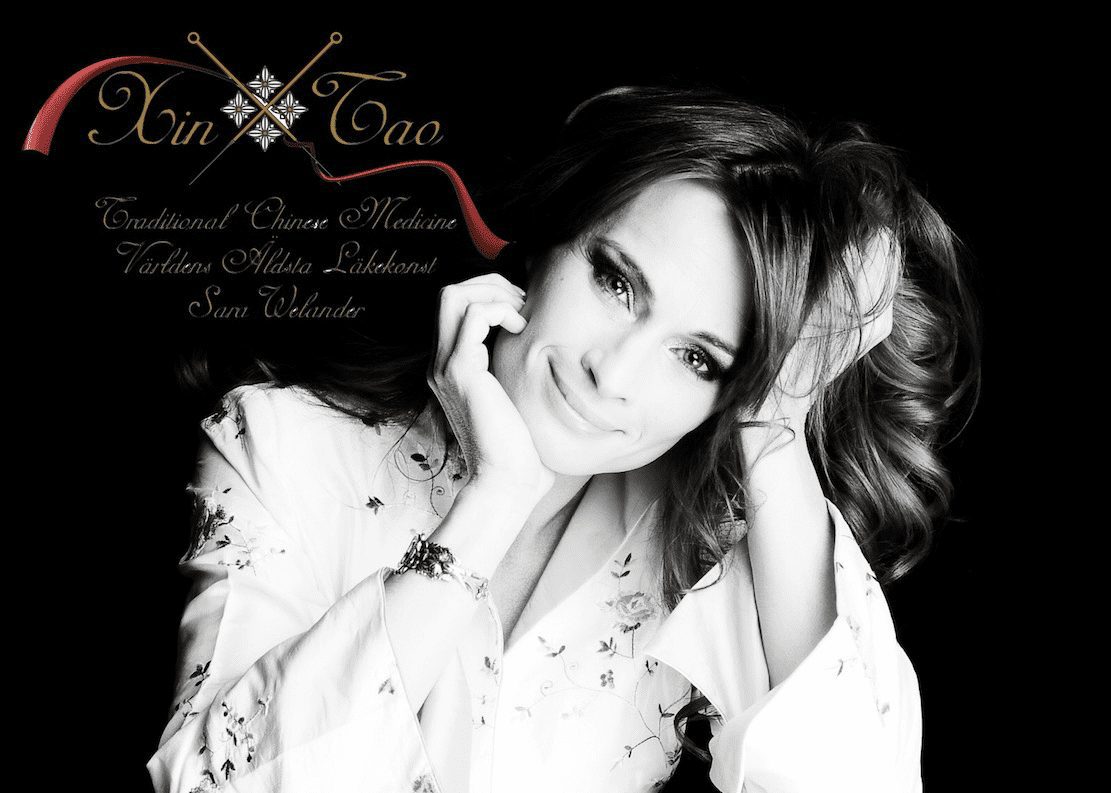 Sara Welander
Owner of the clinic XinTao in Gävle/Sweden
23 years of experience in traditional Chinese medicine, Qigong and psychotherapy.
What the retailer says…
I sell the AMS insoles because I want to help my clients and patients feel good. These insoles are like magic in helping yourself to better health and wellness!
The good thing about this particular product is that as a customer you can give yourself some self-care, when it suits you.
The AMS insoles are great for those who have problems with cold feet and hands or other circulatory disorders but also for those who have pain in their muscles and joints.
I myself use them to prevent fatigue and aches in the feet and body because I am on my feet almost all day.
As a retailer, it is amazingly easy to get the insoles sold. It is a very easy-to-sell product because they are good, it's as simple as that! In addition, as a customer you have 30 days warranty.
Both me and my customers are very happy with them and it is always fun to sell something that I myself can vouch for and use daily. A pair of AMS Zone Therapy Insoles is an investment for your health and for your feet that have walked and that will keep on walking many more miles.